---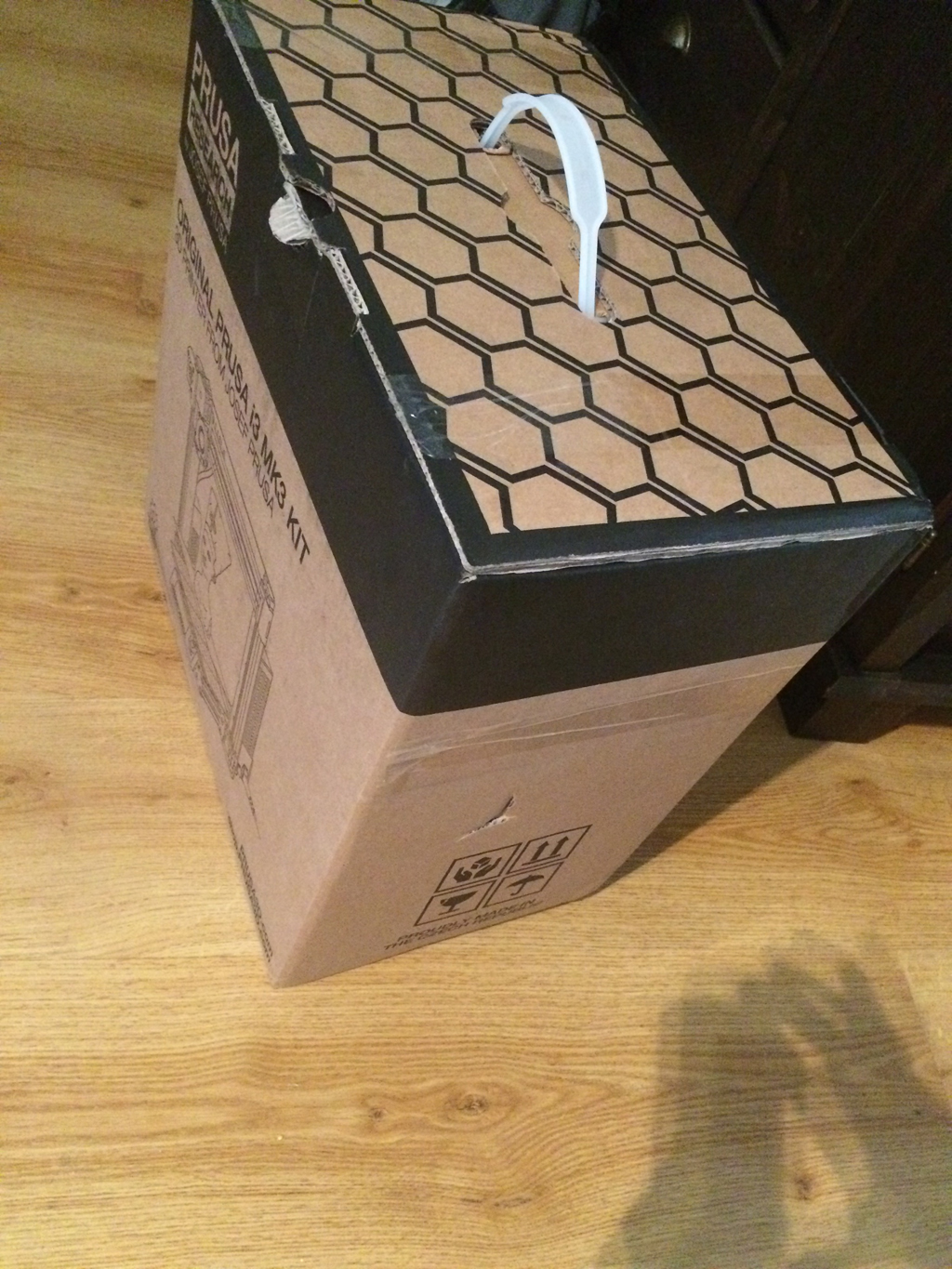 After eagerly waiting for over a month due to leadtimes at Prusa. I was(still am) happy to finally finally got my first Prusa 3D printer.
A sidenote: Where i wasn't happy about, was the way Prusa shipped the 3D printer. There isn't a second protecting box used. And at the side(front view) i saw there was a hole.
Always take pictures when receiving shipment, just in case you need to send it back after you encounter damages. Lucky for me there wasn't any damaged Prusa parts but i am getting ahead of myself.
---
---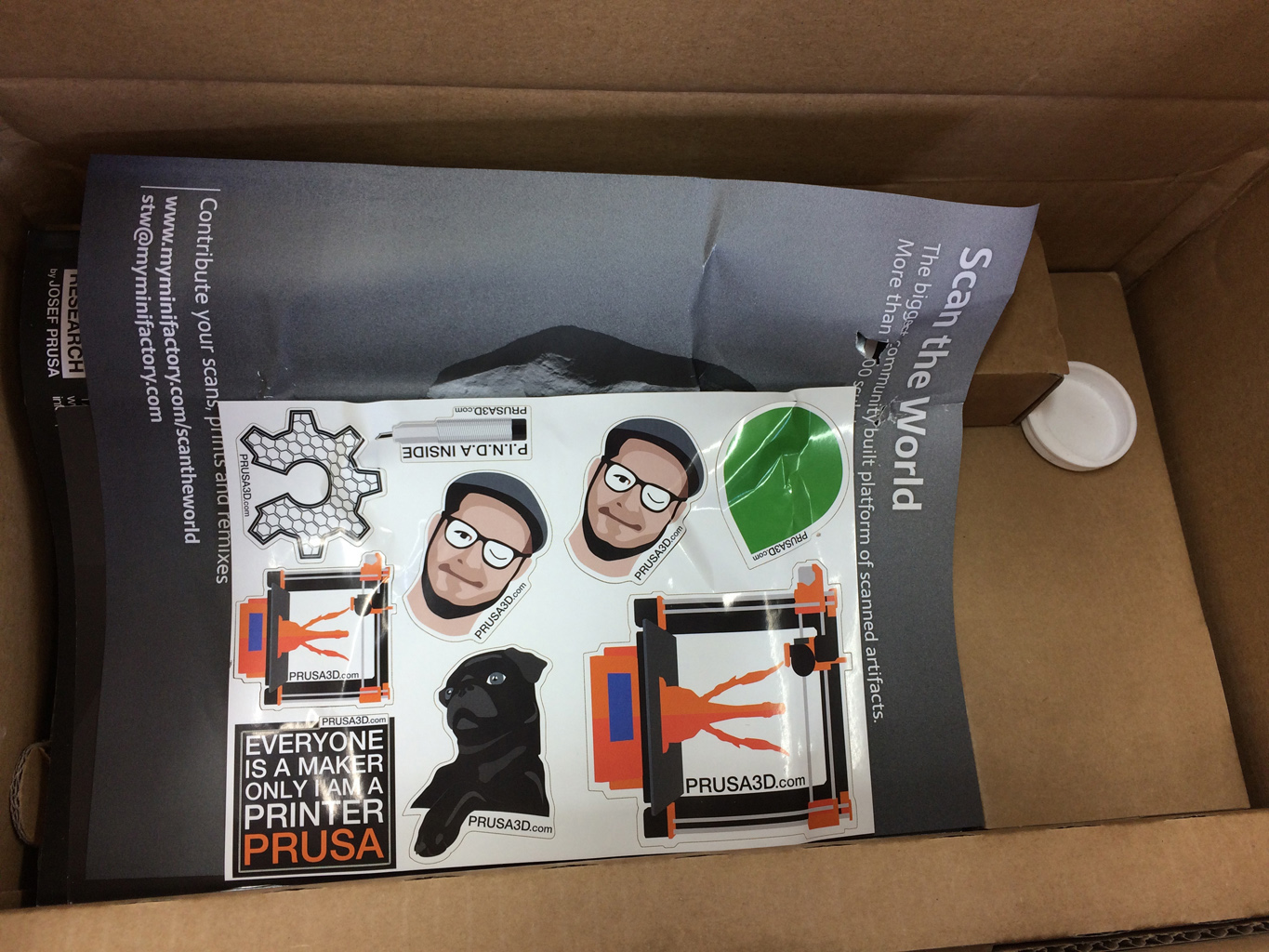 Text
---
---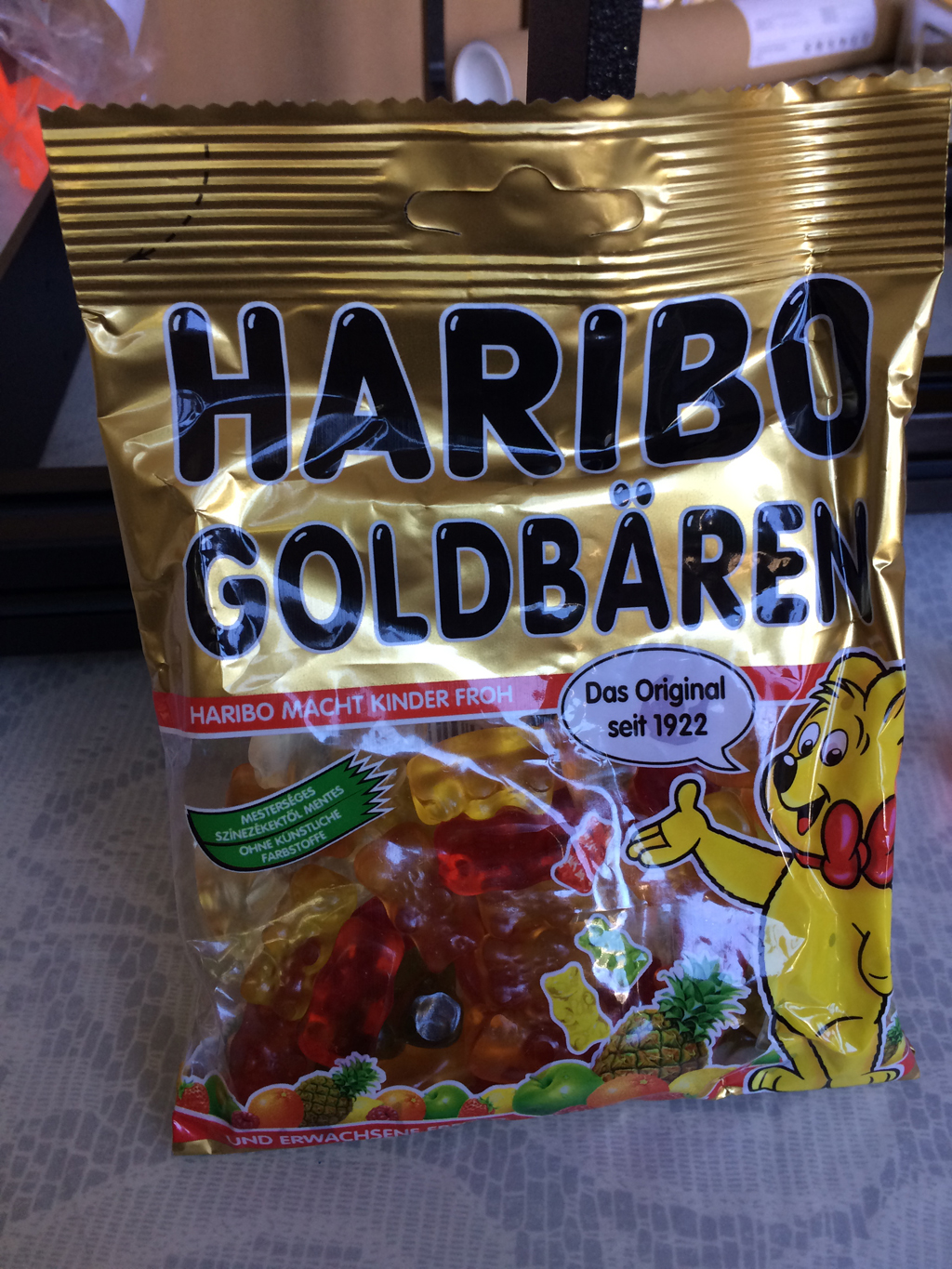 Text
---
---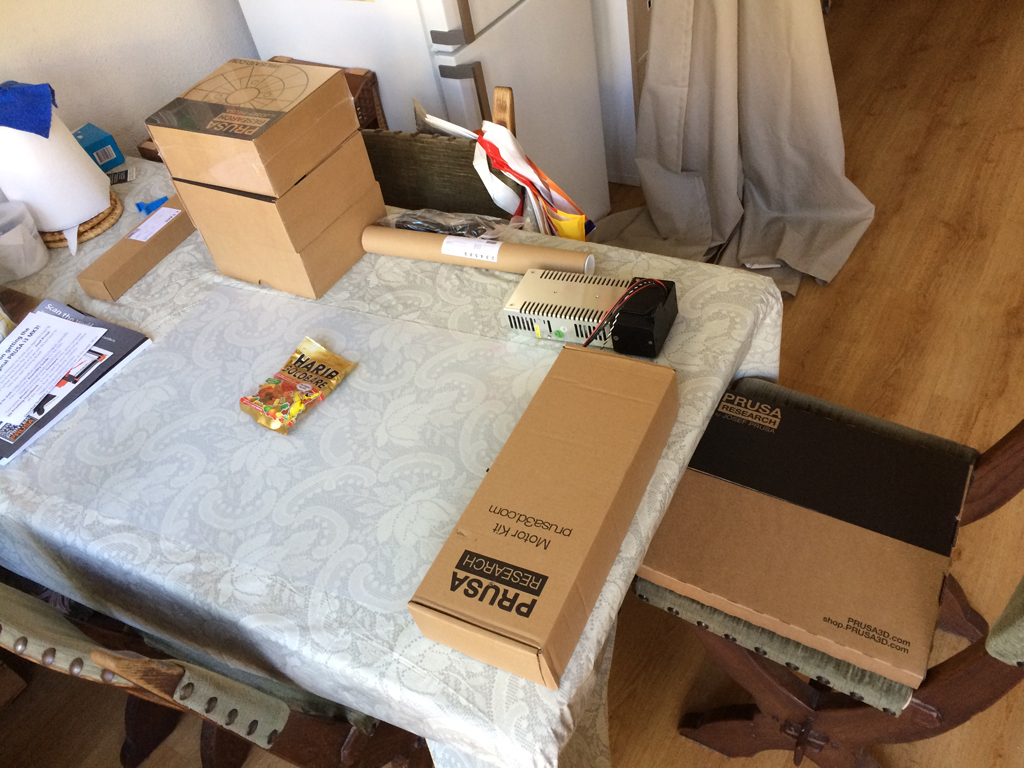 Text
---
---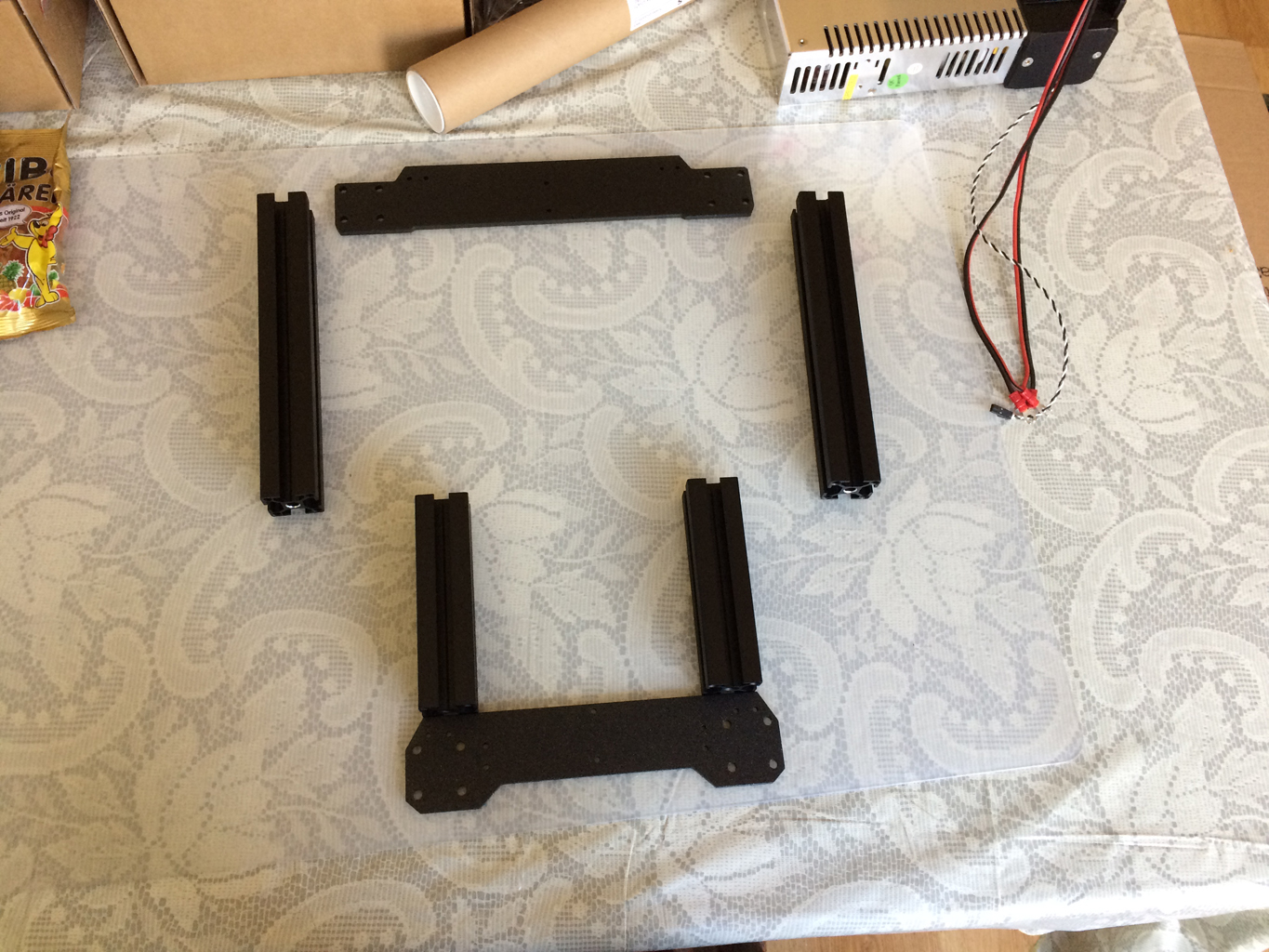 Text
---
---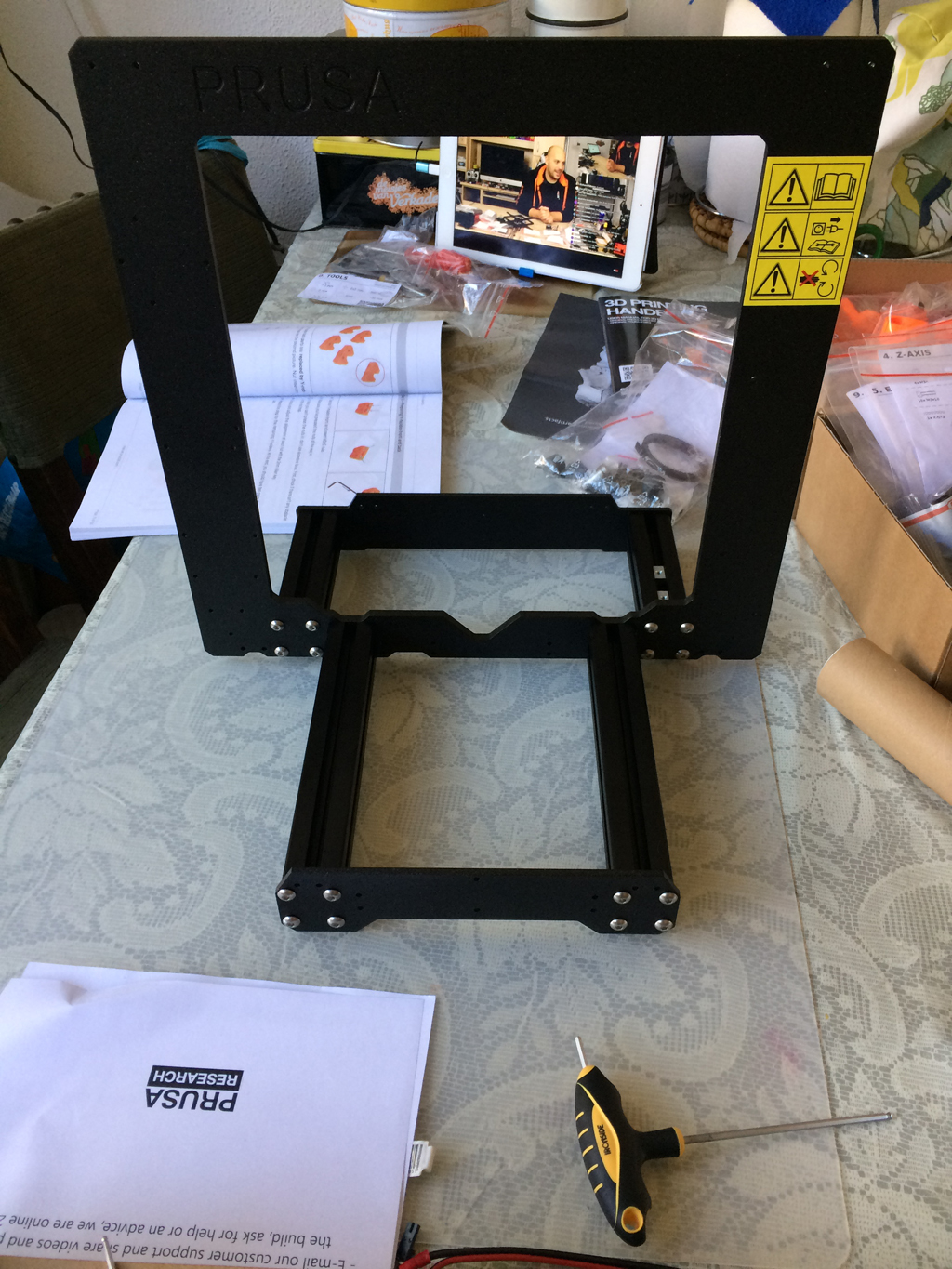 Text
---
---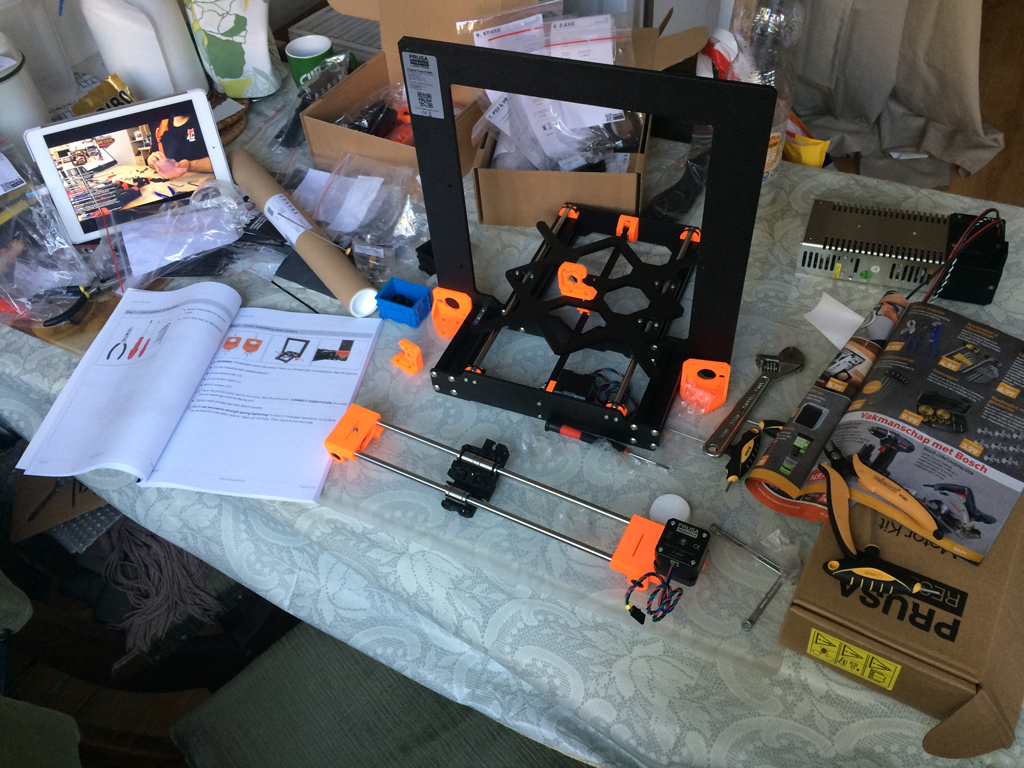 Text
---
---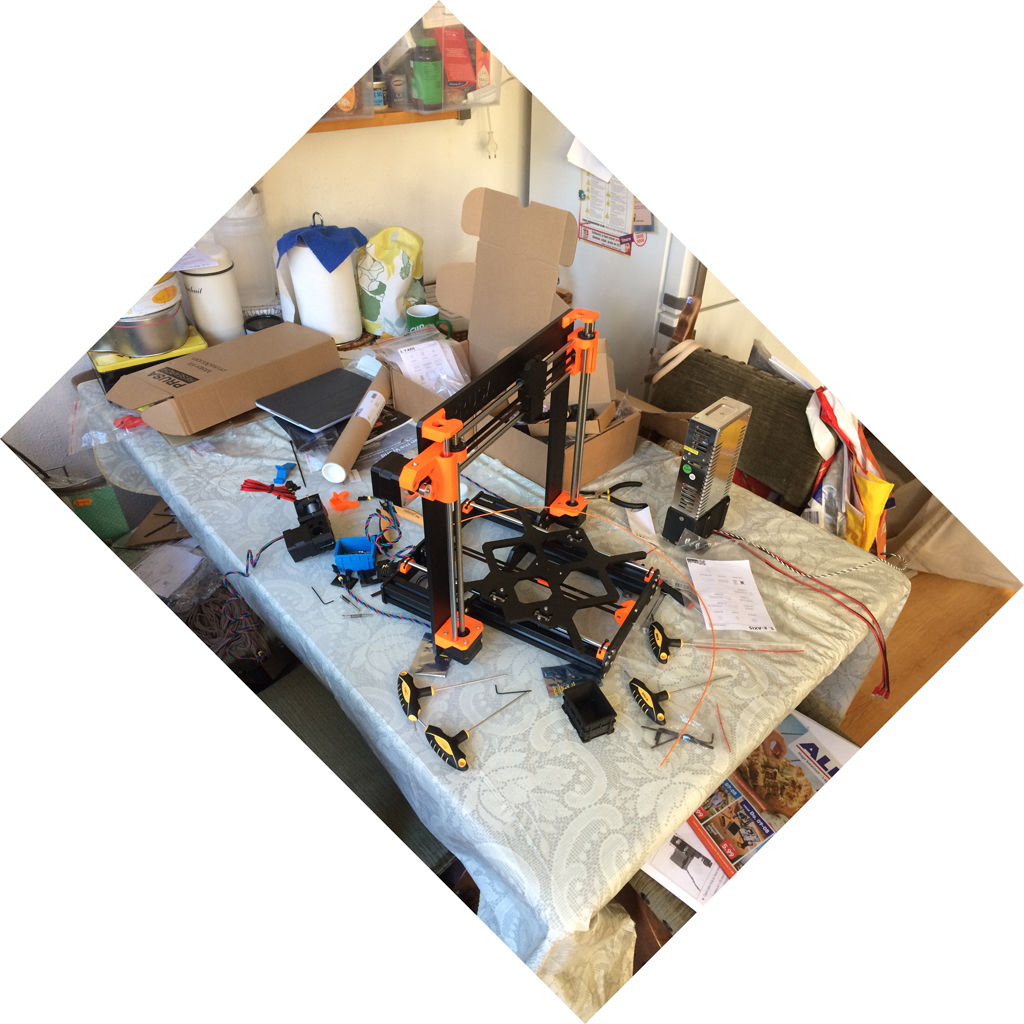 Text
---
---
Text
---
---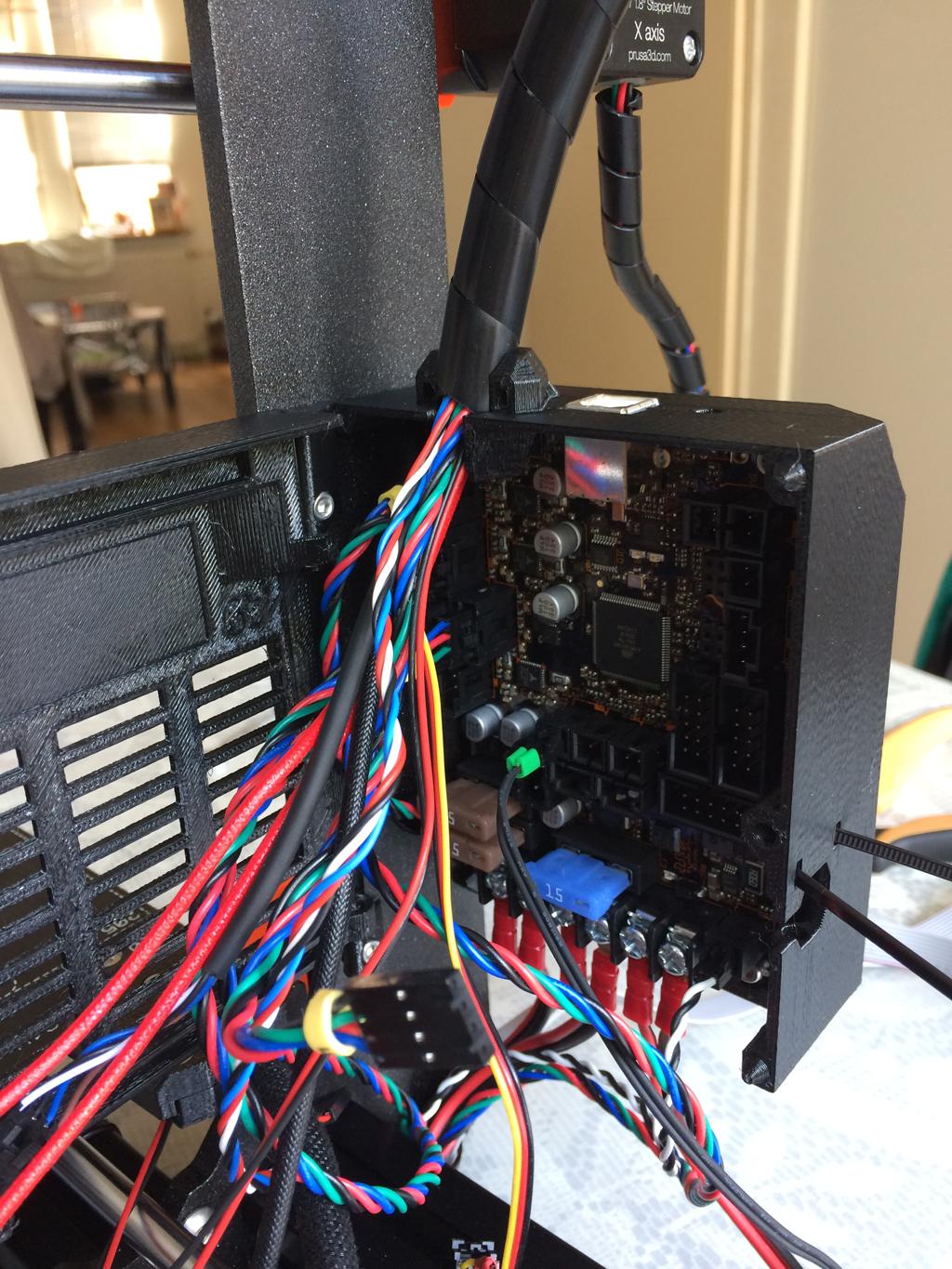 Text
---
---
Text
---
---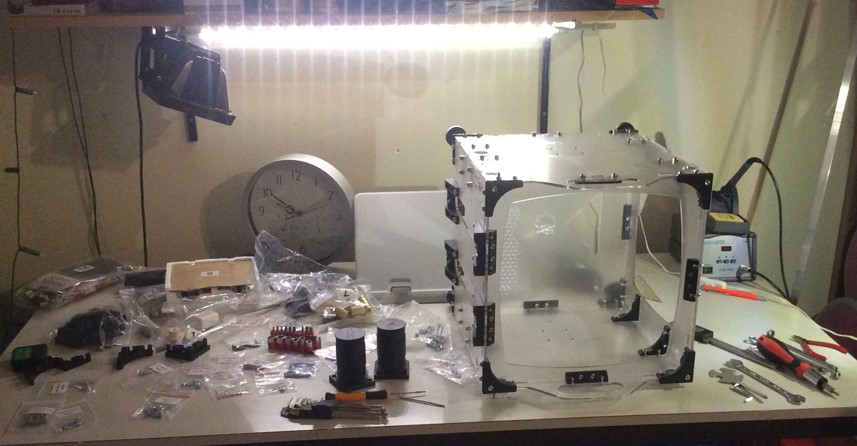 Text
---
---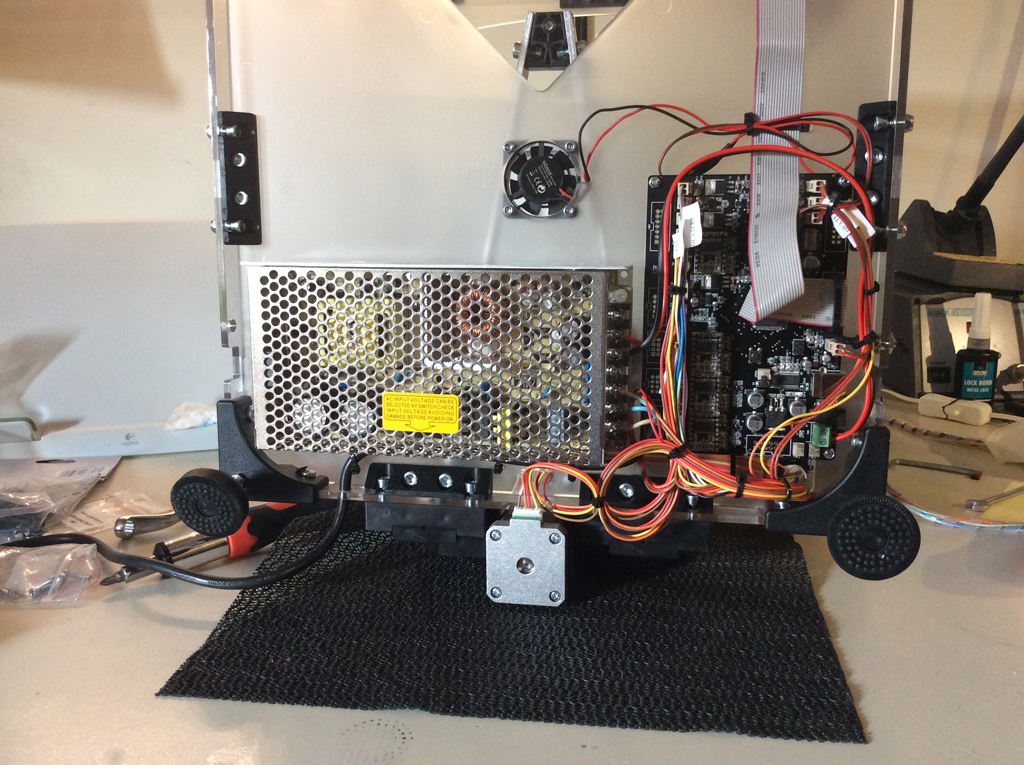 Text
---
---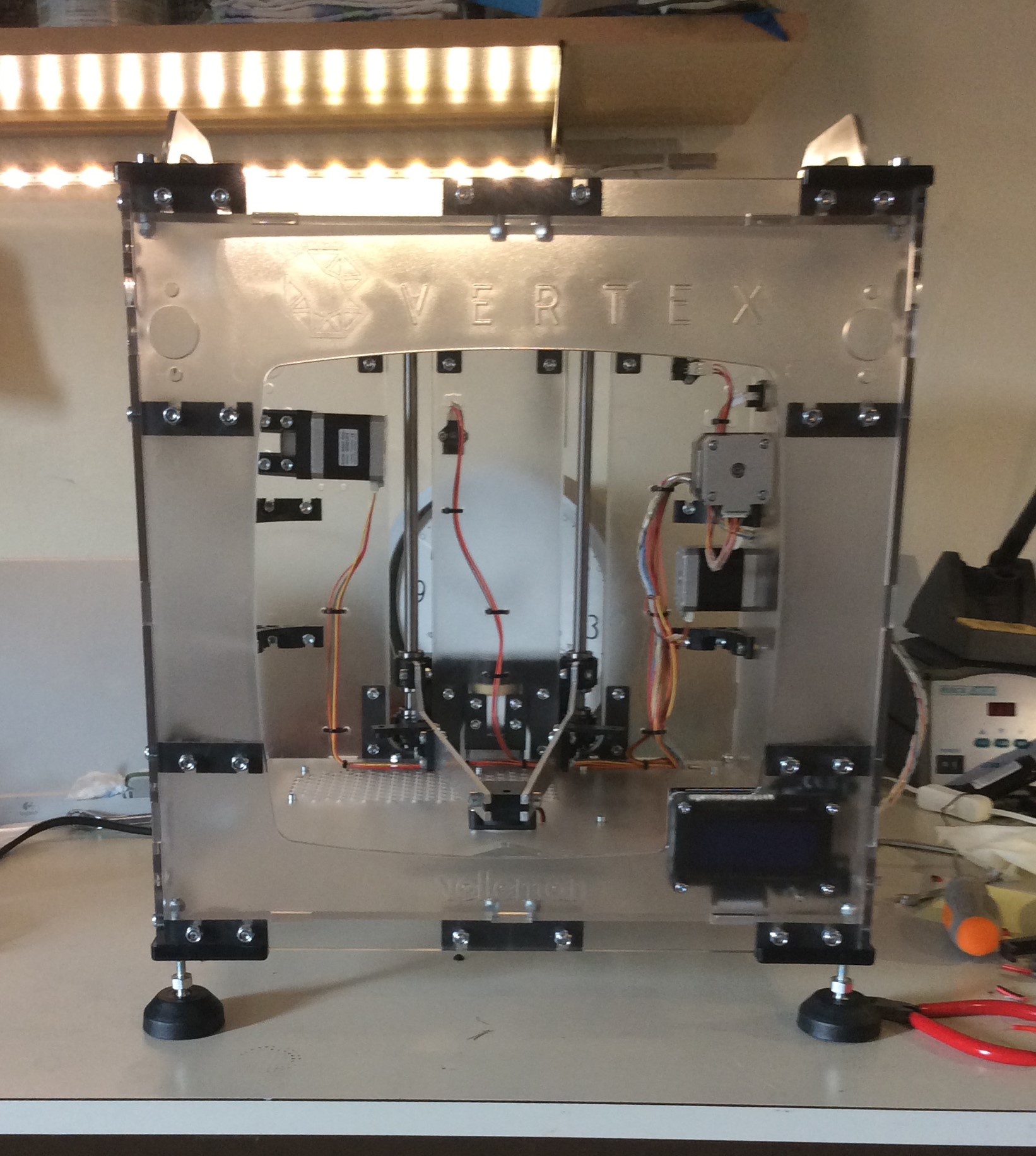 Text
---
---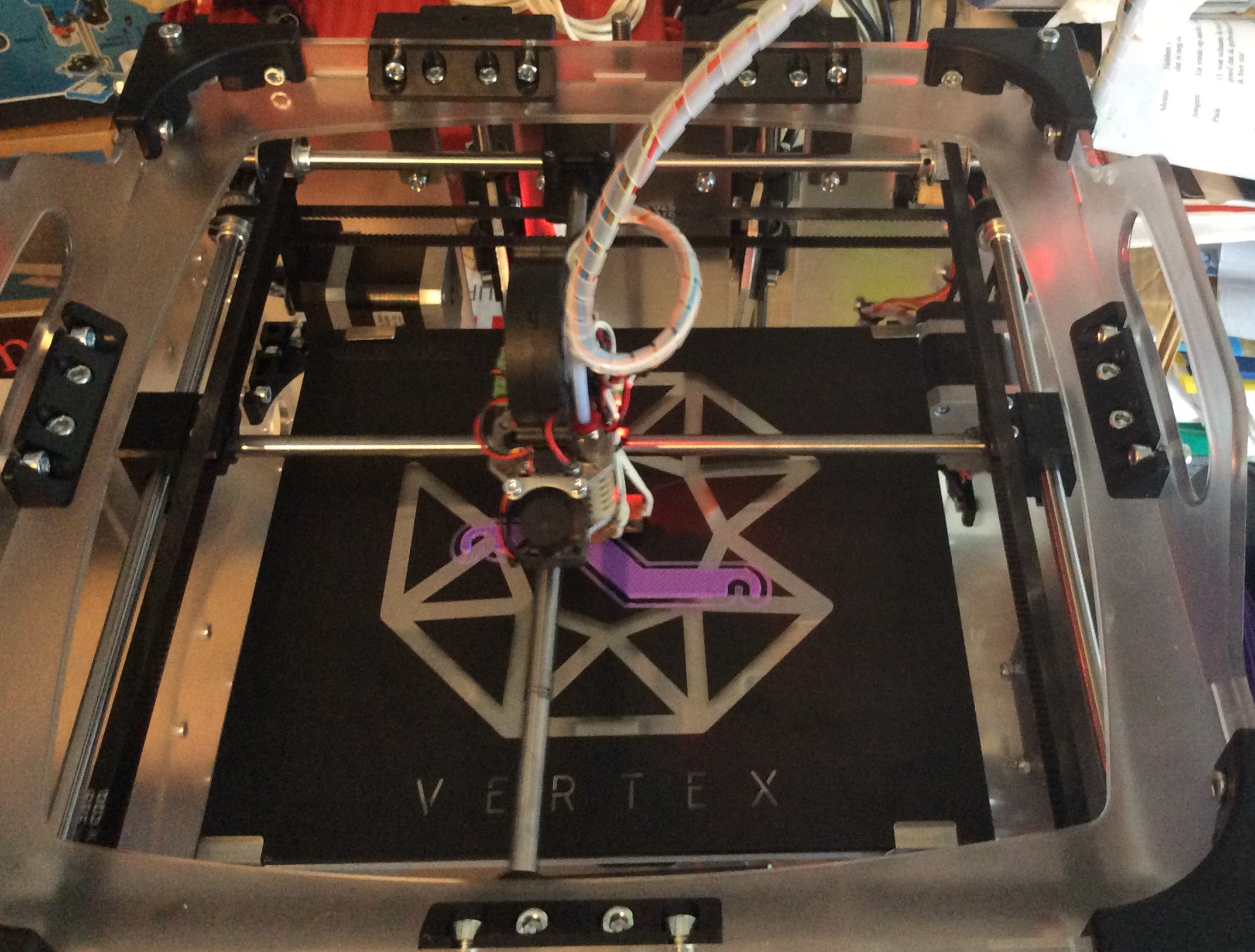 Text
---
---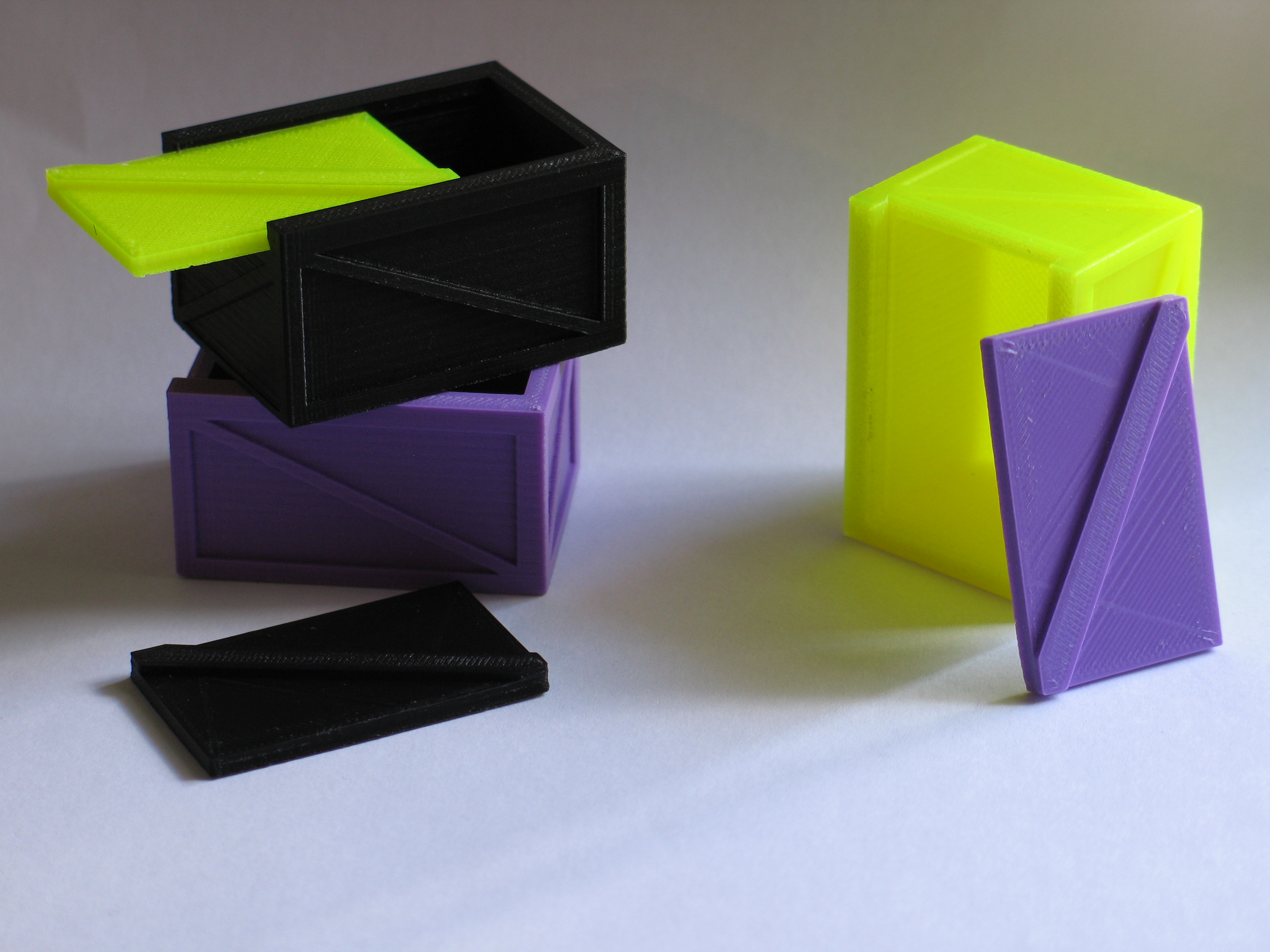 Text
---
---
Text
---
---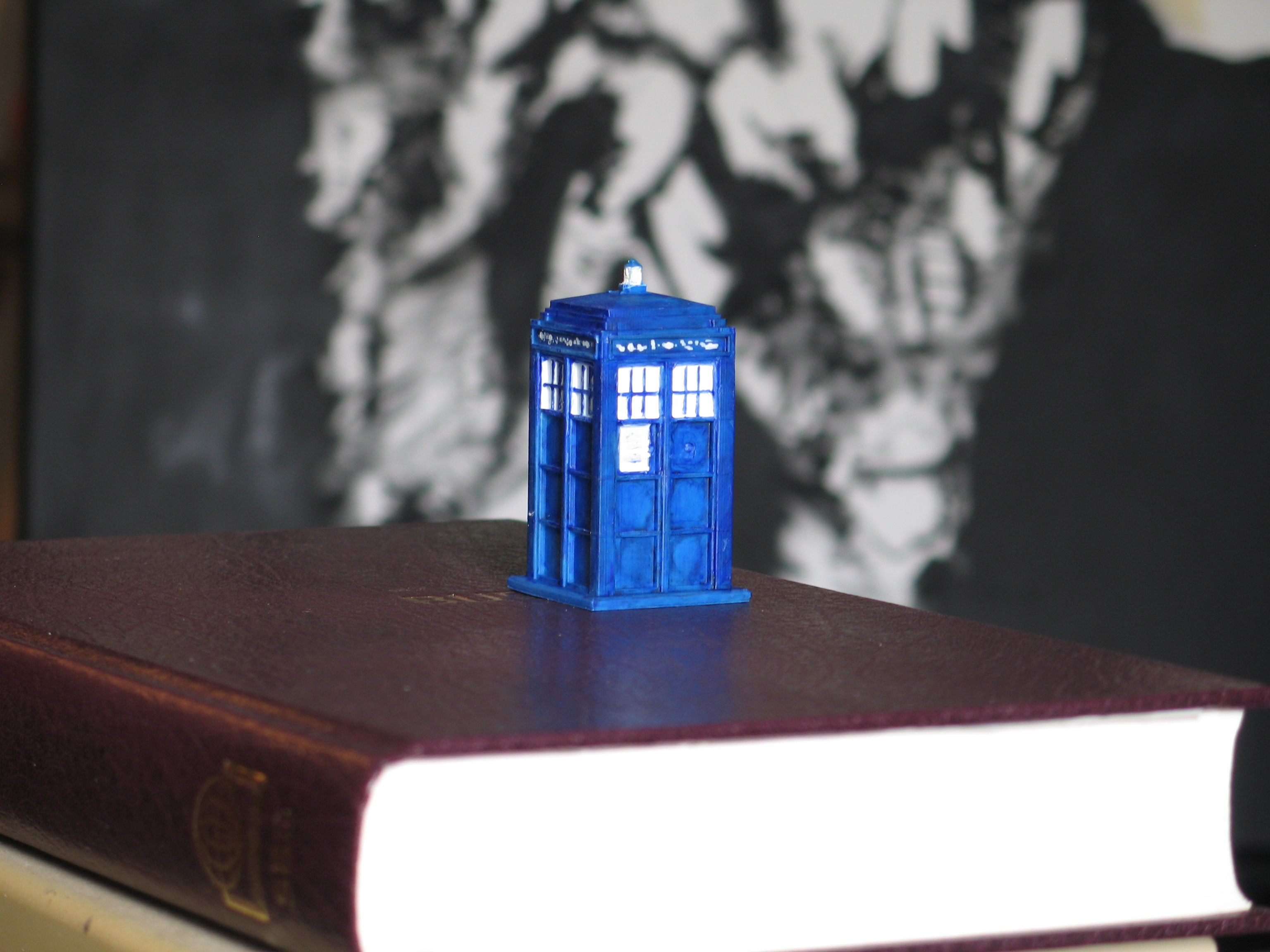 Text
---
---
Text
---
---
Text
---
---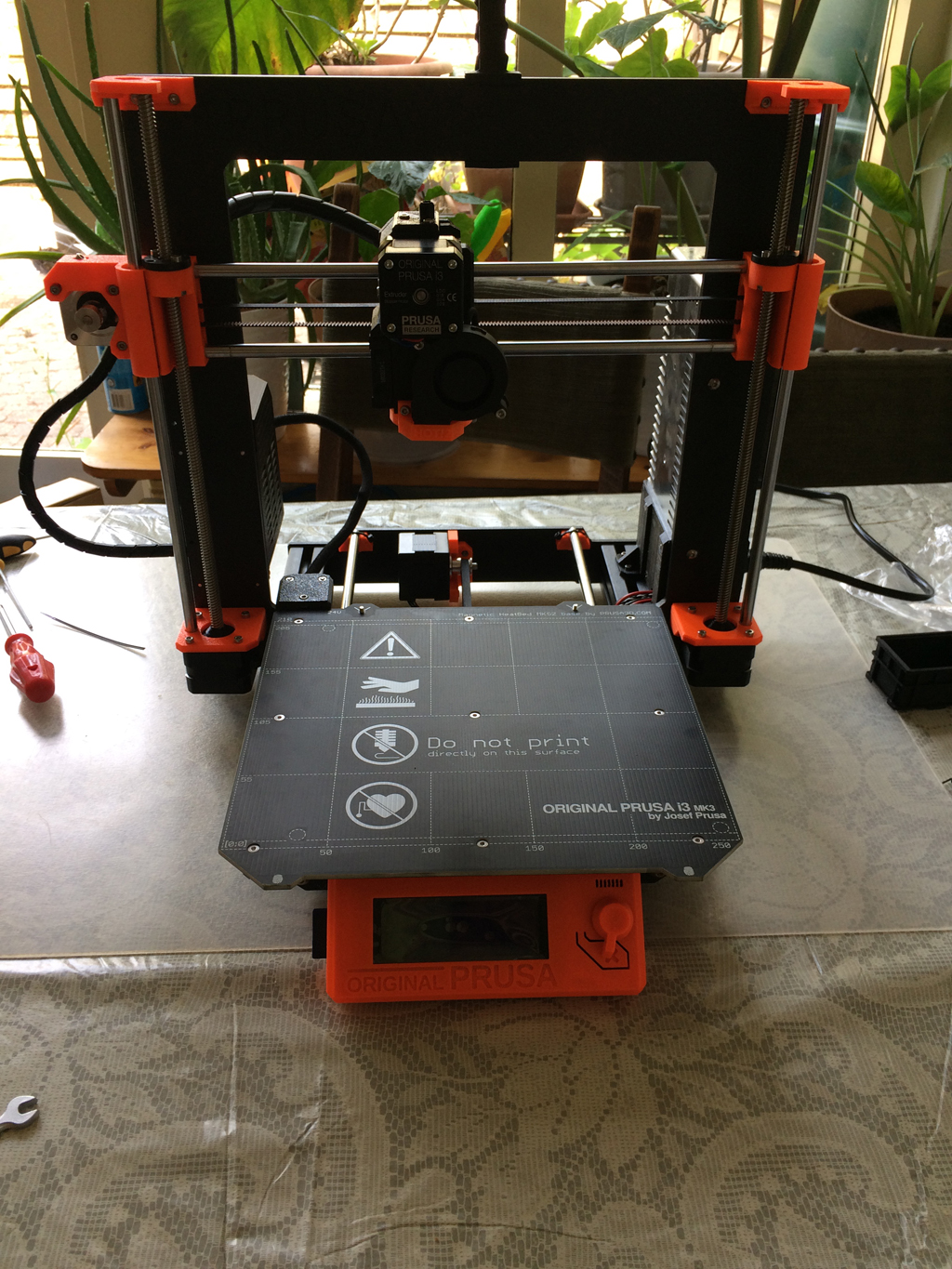 Text
---